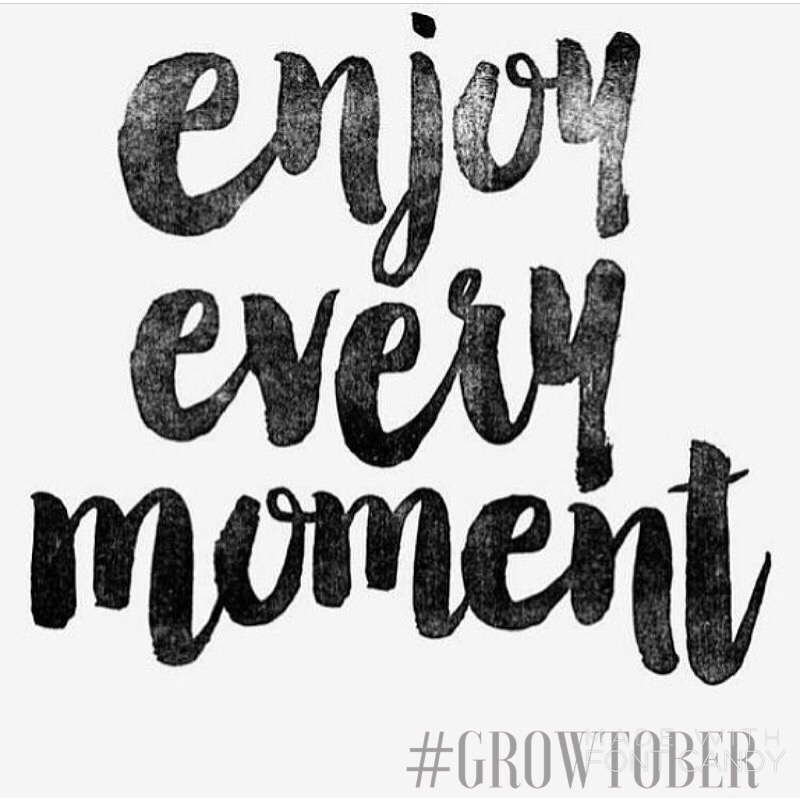 ??NO!!!?? This term is batted around so generously. Yes, of course, recognise moments for their worth and enjoy them if you can. But, life can be shit. Days can be long. Tears can be plentiful and salty. Curve balls, words, moods, drama, trauma, tantrums, bad news, tantrums…happen.
You can feel like you've been depleted of the energy to even put one foot infront of another (if that's you, focus on the movement not the moment…you're doing it darling)…and then we get told to 'enjoy each moment'. Way to pile on the guilt. There is SO much value in the practice of mindfulness and gratitude, but it can heap feelings of guilt onto the soul when the laughter and smiles don't come so freely.
I want to say – be kind to yourself. If your day is tough, work is draining, family are hurting, your kids are driving you into the ground, and your focus is on making it through, PLEASE don't beat yourself up for not 'enjoying' it. You'll have days and moments where your heart practically bursts with enjoyment in life, love for your kids, content in the mundane, and you Cheshire-cat-grin your way through, but it's OKAY to not always feel like that.
It's OKAY not to savour every moment like it's your last. So, whether you're enjoying or surviving, that's okay for now. You're human. You're not a platitude.