A coaching session with Anna is tailored specifically to get to the core of your personal challenge.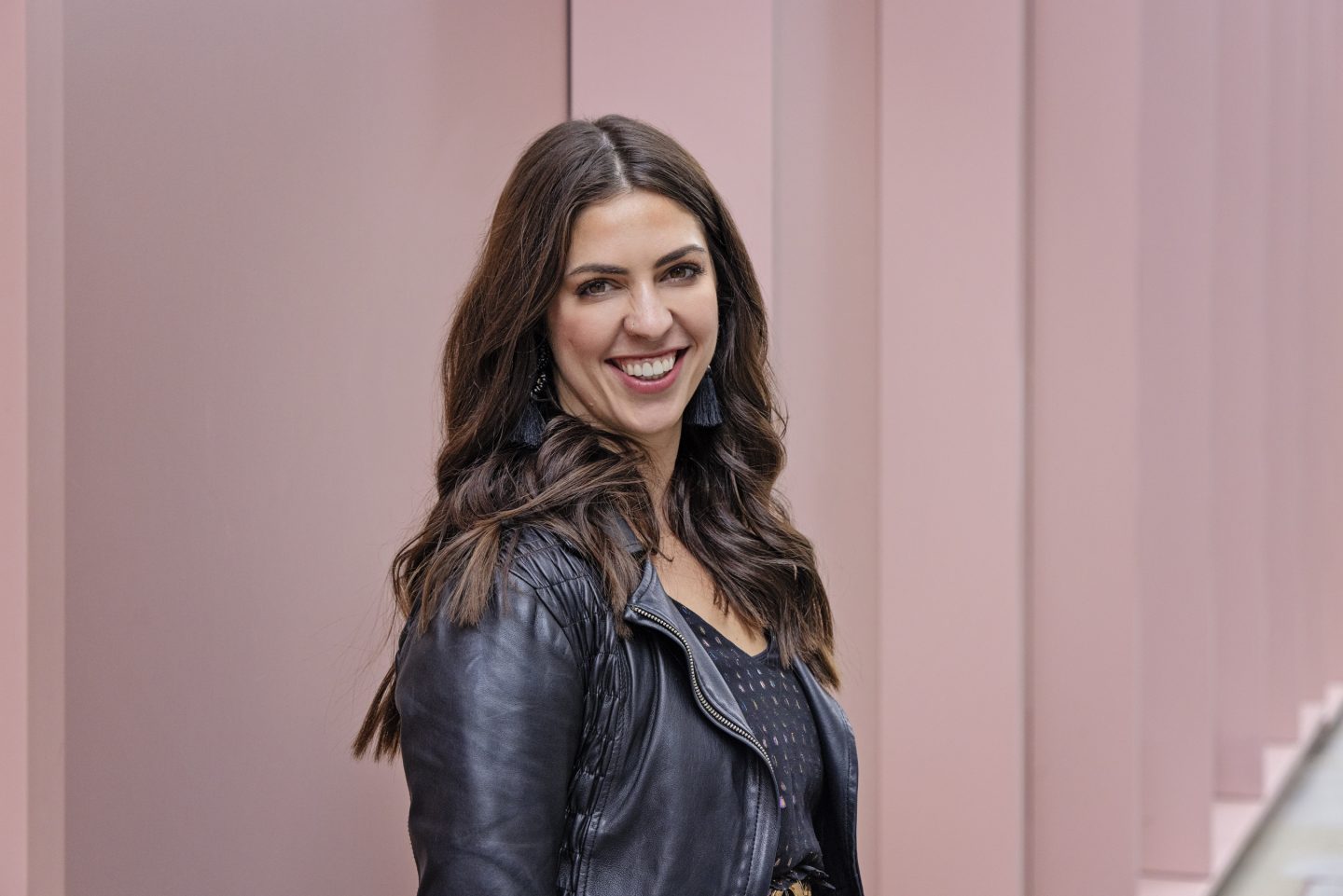 A 60 minute session with Anna
Whether you're looking for clarity, for support or looking to find some techniques to help, coaching sessions are tailored specifically to get to the core of your personal challenge. The aim is that you'll leave the session feeling empowered and equipped to implement specific tools that will set you on an upward spiral.
Cost £500+VAT – Tuesday and Thursday Mornings
Please read this webpage fully before submitting request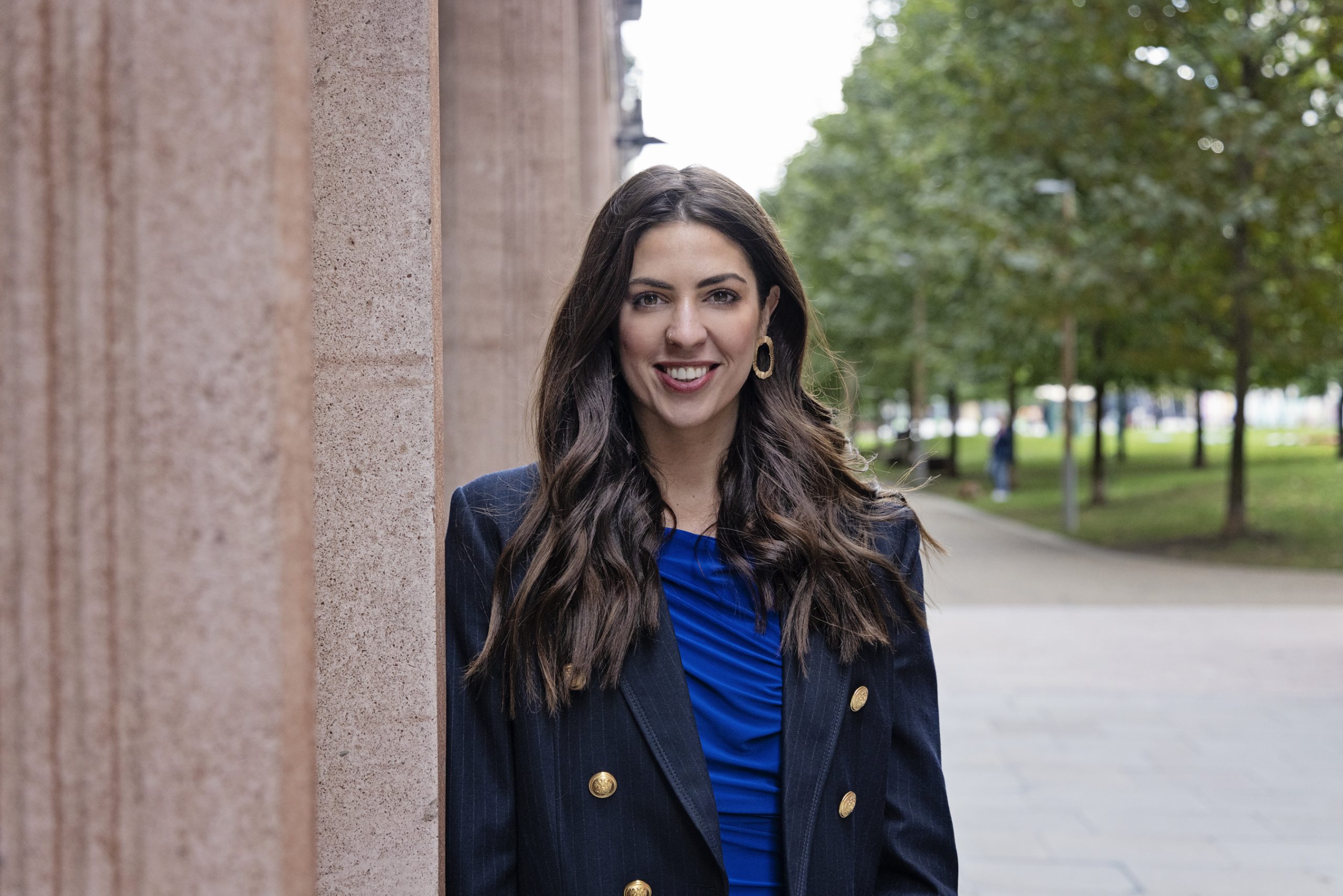 What is Anna's experience?
Anna has been practicing Psychotherapy clinically for ten years. She has worked in a variety of contexts, from GP surgery to a Harley Street District practice. She also works outside of the therapy room offering psychoeducation through writing and speaking in corporate and public settings.
Anna is hugely passionate about equipping people with the techniques, insights and encouragement required to 'unstick' areas in which they feel stuck, and to implement lifelong change. Trained in numerous psychotherapeutic modalities (psychodynamic, humanistic and existential), her style is compassionate, comforting and challenging.
What are Coaching sessions?
What to expect from a Coaching Session with Anna
A 60 minute 1-2-1 session. You will begin with a discussion of your presenting issue or challenge. The remainder of your session is spent warmly psycho-educating with the provision of professional insight
The session will end with a summary of your personal plan of action
Specific recommendations will be made on how to seek ongoing support if necessary.
Additional benefits:
Session recording if requested on Zoom
Email with top-line session debrief along with action points and recommendations
Coaching Session Testimonials
It helped me make sense of the issues I'd been experiencing and gave me practical advice and renewed energy to make changes. So glad I tried it.
The session with Anna was brilliant. She explained my circumstances from a fresh perspective and answered all my questions in a clear and relatable way.
Whilst it feels like you're talking to someone familiar because of her online presence, you still have that distance you don't have when talking to a family member or friend.
Anna was extremely easy to talk to, compassionate and empathetic. She gave me some very helpful techniques and ways of moving forward to becoming a less anxious person.
Anna has completely changed my outlook on my mental health, her positivity is infectious.
I'm so pleased that we scheduled our coaching session, it lifted the post trauma fog that had been there for over a year. I'm so grateful.
Anna, you literally changed my life through our coaching session! I'm now going in a direction I'm *much* happier with, and it's reduced my stress levels by far. I wouldn't have done that if not for our session. Thank you!
Her personal and professional perspective on problems was really refreshing. I would definitely book in again.
Brilliant non judgemental session, Thank you.
Application form for a coaching session with Anna
You are required to apply for a coaching session as it is not suitable for everyone. Coaching is not the same as Psychotherapy or counselling. Whilst Anna is a trained and experienced Psychotherapist, short-term, dynamic coaching style work is supportive and solutions-focussed, and unsuitable for in-depth exploration of trauma or painful experiences. If Anna doesn't feel that coaching is a good fit for you, she will make onward recommendations.
Anna only has capacity for one session per week at present, on a Thursday morning.
Fields marked with * are required
Cost of sessions are £500+VAT

Alternative options from Anna
I sincerely appreciate that finances may well be a barrier to speaking with me directly. If you are looking for support from me, here are some alternative options:
Therapy options:
My Psychotherapy Practice
CURRENTLY NOT TAKING NEW CLIENTS
I run a Psychotherapy practice from my home in Surrey. I do not presently operate a waiting list as I encourage people to pursue therapy at the time of interest, rather than to wait for future availability. Availability will be updated here when I'm able to take on new ongoing, weekly clients in my home practice.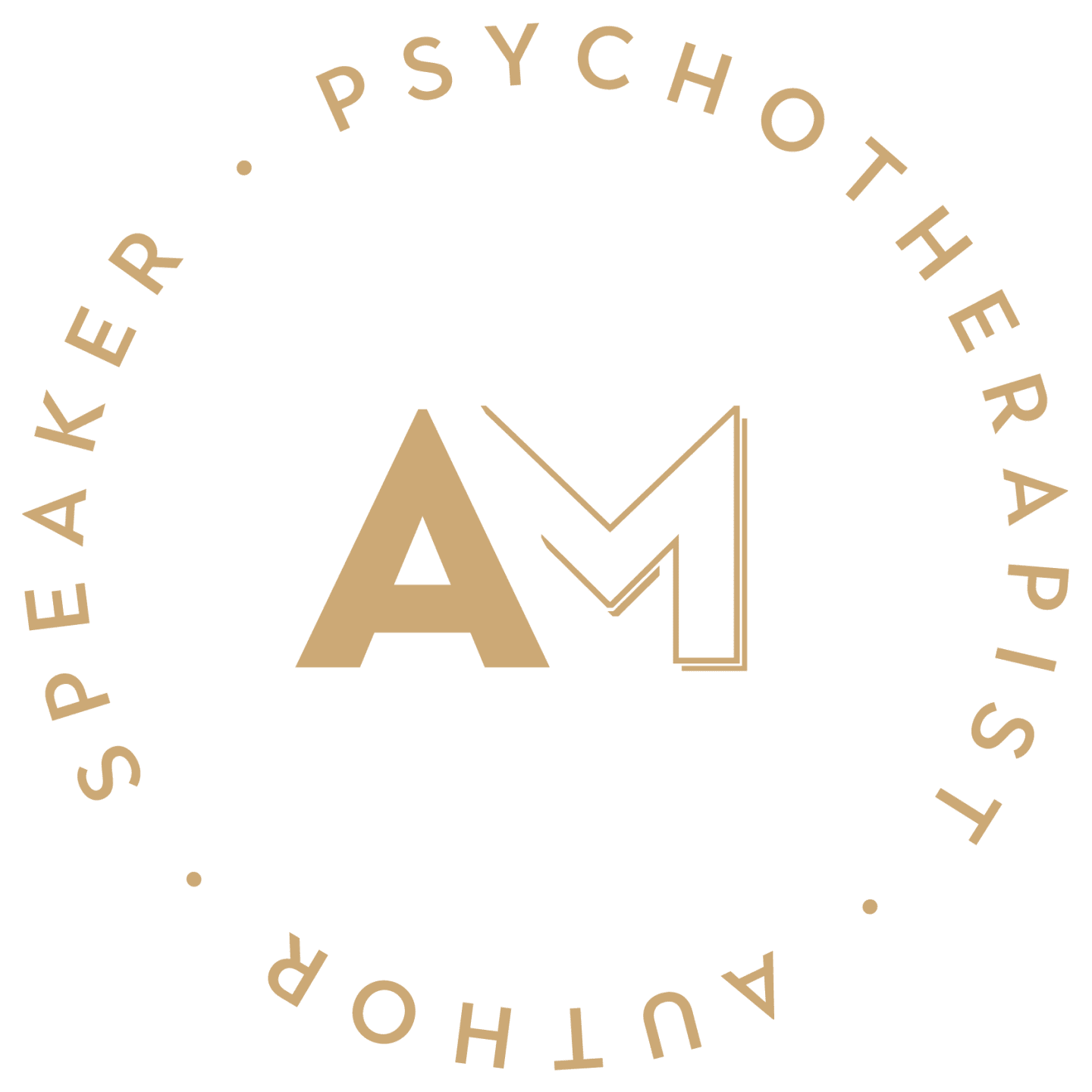 My monthly newsletter full of thoughts, tips and recommendations to inspire and encourage you through parenthood and sometimes an discount for one of my courses.