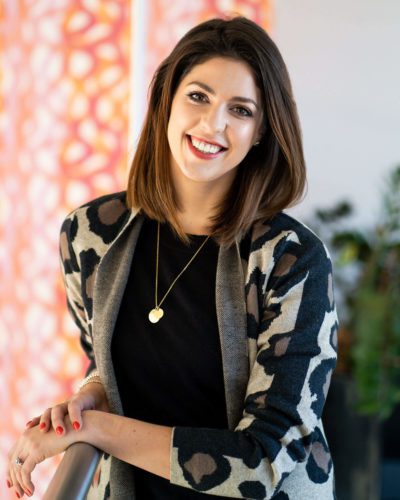 Anna is a mum of three, and a Psychotherapist, Author and Speaker. She is a warm communicator with a passion for taking therapy out of the therapy room.
Whether sitting with a client in her living room, talking as a podcast guest, or addressing an audience of 1,000 in a seminar, her desire is to empower, encourage and equip people.
Her hope is that through words, spoken or written, people will experience light-bulb moments, learn about themselves and be able to find more freedom and enjoyment in life.
SOCIAL MEDIA
Anna shares daily, supportive and thoughtful insights on her instagram page @annamathur. She currently has circa 137k followers (Jan 2021) and runs regular 'Mental Health' lives to up to 3,000 attendees, discussing topics in the light of her professional and personal experience.
Psycho-education is a big passion of Anna's as she believe that knowing yourself and understanding your thoughts and feelings is a huge part of enabling change.
Broadcast Media:
Whether on the News speaking on a panel, contributing to documentary or sharing quick yet helpful insights on a radio show, Anna is gaining increased experience in broadcast media.
Recent experience includes:
Sky News
Good Morning Britain
PA Media – Dealing with coronavirus anxiety
BBC Three – Tiredness, Tears and Tantrums
TBN UK – Soul Tears
Talk Radio Drive Time
Dubai Eye Radio
Writing:
Anna has always enjoyed writing, both professionally but also creatively and therapeutically. Over the last few years she has contributing valuable insights to many books, press or brands on all things mental health and mental wellbeing.
Recent titles include:
Grazia
Stylist
Red
Marie Claire
Psychologies
Sheerluxe
Mother and Baby
The Telegraph
The Sun
Daily Mail
The Sun Fabulous
Boots
Take a Break
Courses and Webinars
Anyone can download Anna's online courses. Ranging from topics on Anxiety and self-esteem, to a webinar course supporting mums of young children during the global pandemic (viewed by over 10,000 mums).
Sofa sessions are a series of bi-weekly, one hour long webinars approaching different topics and answering questions. They are then available to download afterwards. Anna is always thinking of different ways to support the emotional needs of women.
Author:
Anna's debut book 'Mind over Mother – Every mum's guide to worry and anxiety in the first years' flew into the Times Best Seller list and sat there for a couple of weeks. Regularly sitting in the top ten of various Amazon Charts, the reviews have expressed gratitude at the powerful words within it. Her second book 'Know Your Worth' is being released in May 2021.
Speaking engagements:
Whether it's sharing implementable tips via Instagram TV to a brand's community, or conducting a webinar on overwhelm to 1000 people, Anna is a passionate, warm and articulate communicator.
Recent experience includes:
Marie Claire Panel on 'Role Models' in aid of Mothers to Mothers.
Elvie Panel at live event, and via social media Instagram live discussing various maternal mental health topics
FatFace series of Instagram lives
Giovanna Fletcher's Happy Mummy Happy Baby Event on Postnatal anxiety
Binky Felstead's Mummy Tribe retreats discussing various postnatal mental health topics
The Baby Show Panel hosted by Neev Spencer discussing postnatal mental health
Corporate speaking:
Anna is getting an increasing number of requests for corporate speaking roles. The way she presents insight and techniques to address anxiety, overwhelm, stress, resilience can positively impact both staff personal wellbeing, and the wider dynamic of a team.
She has worked with CEO's and managerial staff on a 1-2-1 level in clinical settings, and is now enjoying delivering seminars of various sizes. From small groups of five, to empowering and equipping a team of 200 store managers, get in touch to arrange a phone call on how she may help you as you support your staff.
Podcasts:
Anna's own podcast 'The Therapy Edit' offers ten minute episodes, they are like little 'espresso shots of therapeutic insight'. With around a quarter of a million downloads (Jan 2021), and sitting comfortably in the Amazon and Spotify charts, there is a new series in the pipeline!
Anna also loves speaking with other podcasters. Recent experience includes:
• Deliciously Ella
• Control Alt Delete
• Scummy Mummies
• The Midult
• Honestly
• The Parenthood
• Get your Glow Back
• Motherkind
• Rhitrition
• Not another Mummy Podcast
• Made by Mummas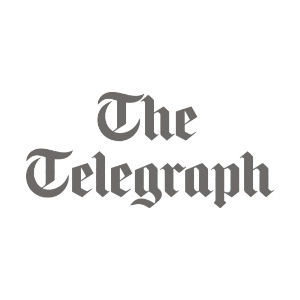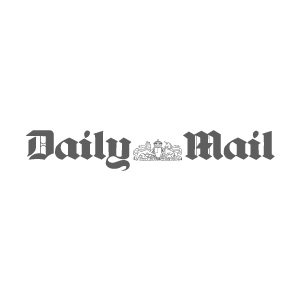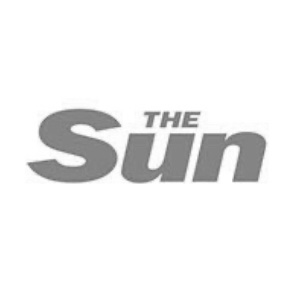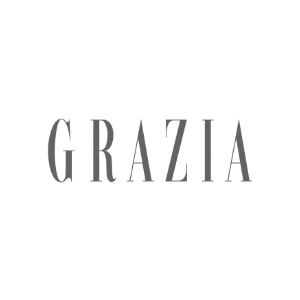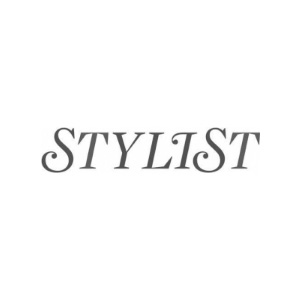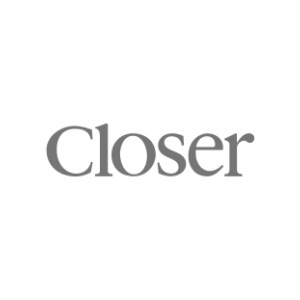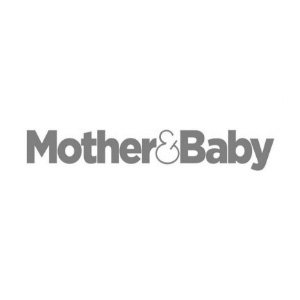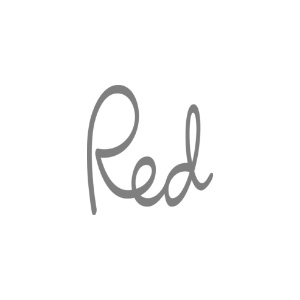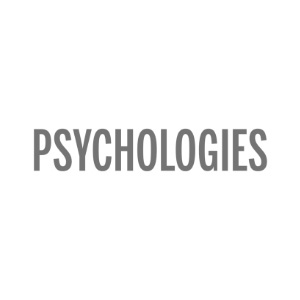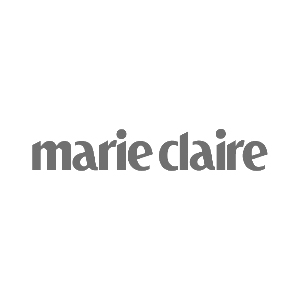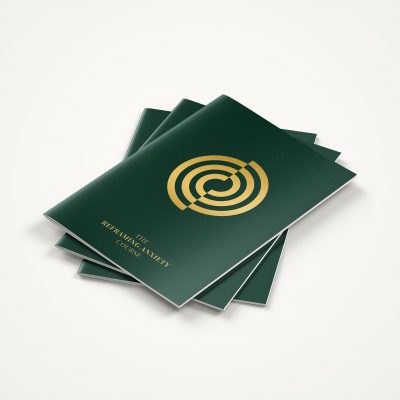 Courses
Popular, self-led and affordable courses addressing anxiety and people pleasing. Have a read of the reviews!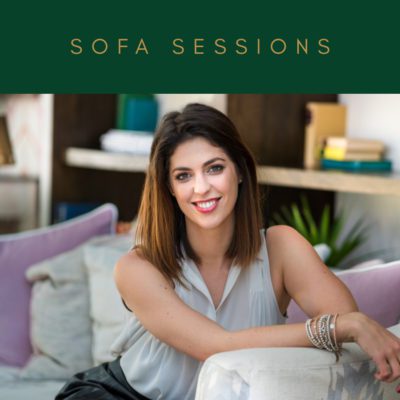 Sofa Sessions
Enjoy a powerful, one-hour sessions focussing on different topics. Expect to be encouraged and equipped as Anna shares her professional and personal insight.