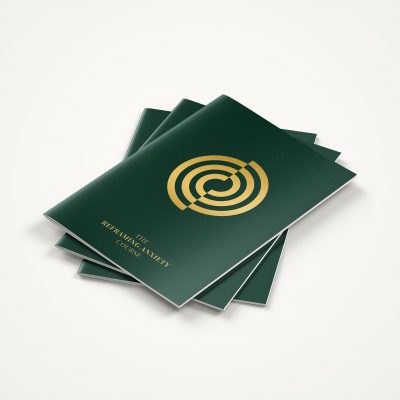 Courses
Popular, self-led and affordable courses addressing anxiety and people pleasing. Have a read of the reviews!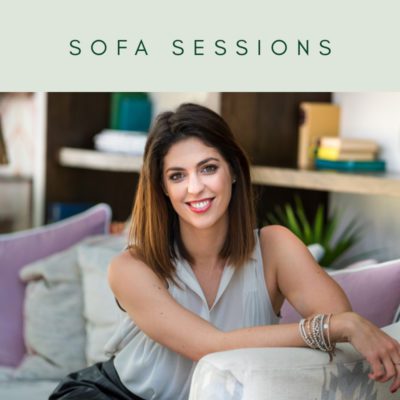 Sofa Sessions
Enjoy powerful, one-hour sessions focussing on different topics. Expect to be encouraged and equipped as Anna shares her professional and personal insight.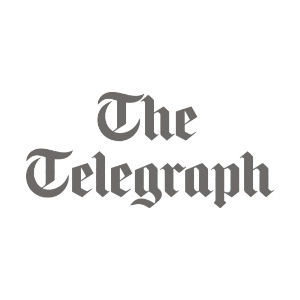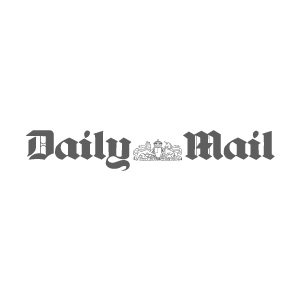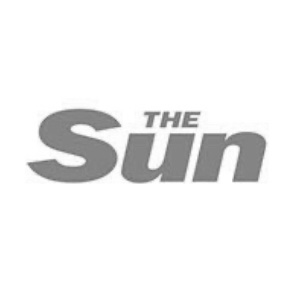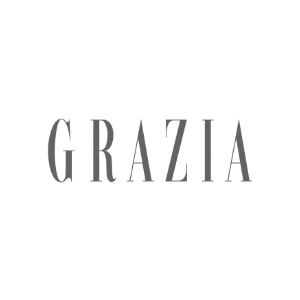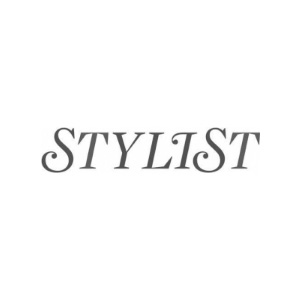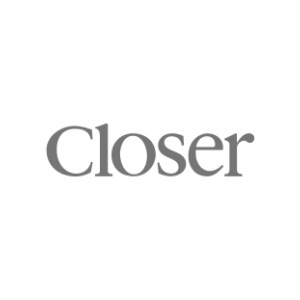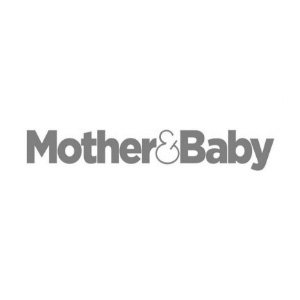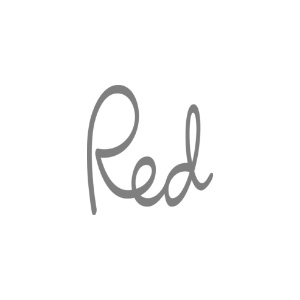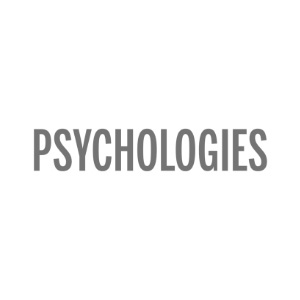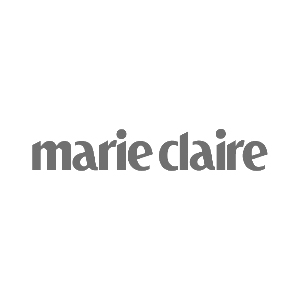 Reframing Anxiety Course Reviews
The Reframing Anxiety Course is fab! Armed with my new tools, I went to the cinema and watched a film for the first time in 10 years!
Hi Anna. I want to thank you from the bottom of my heart! My daughter is on week one of the course and already I see a change in her.
I have found the course to be the most beneficial step I have ever taken to have some clarity. I am truly astounded by how I am feeling today as opposed to last week.
I downloaded the reframing anxiety course this morning and read all 86 pages – I got such a sense of relief and many 'lightbulb' moments that I couldn't put it down.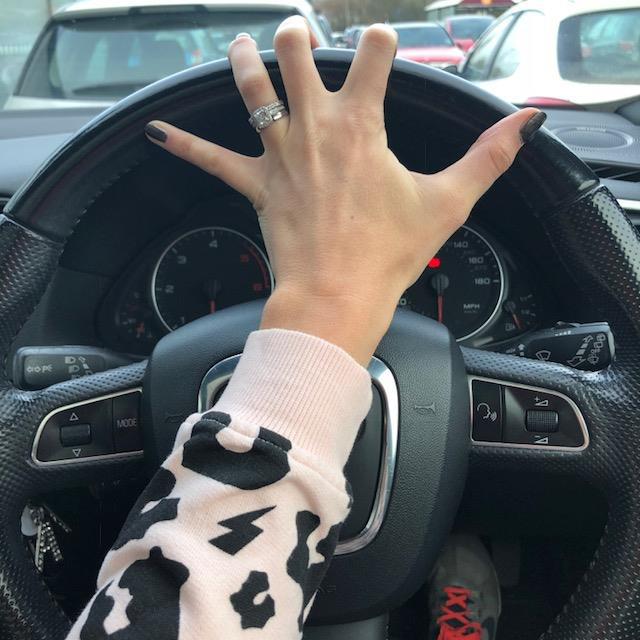 Driving me mad – Anxiety behind the wheel
I can't remember when driving became the focus of so much of my anxiety, or when the flashes of intrusive thoughts began to flicker across my mind.