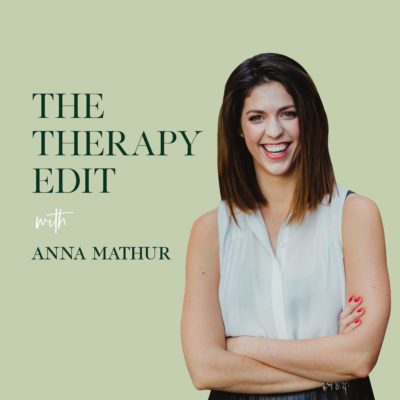 Twice weekly, bitesize episodes bought to you by Anna Mathur, Psychotherapist and mum of 3. Find useful tips, insights and reflections to support your mental wellbeing.
My passion is to take therapy out of the therapy room. My desire is that my thoughts, both personal and professional, will calm, inspire, challenge, encourage and equip you.
Episode 01: Dealing with uncertainty
How to be calm in times of uncertainty. We are experiencing a period of great uncertainty at the moment. I share thoughts on how we can find our feet in this rocky time.
Episode 02: On comparing feelings

Someone will always have it harder, more challenging, sadder than you. But what happens when we compare our feelings and experiences?.
Episode 03: On dealing with challenging times

Thoughts on what to do when you go through challenging times. How do you deal with the moments you find yourself slipping into old ways of coping?
Episode 04: On feeling calmer in chaos

A technique to help you find more calmness and resilience when you're faced with change and challenge.
Episode 05: On how to be happier

Is there a person in the world who wouldn't fancy a bit more happiness? Here's how to get more.
Episode 06: On why we like to be busy

We live to the buzz of constant noise, both Inside and outside of our minds. Here's a different insight into boredom as an antidote to stress and overwhelm.
Episode 07: On how to worry less about what others think

It's so common to worry about what others think about us. But exactly how much does this impact our lives and self-esteem? And what can we do about it?
Episode 08: On tricks for increasing self-worth

A different view of self-care for you. What place does it have in our understanding of our worth? I tell you how you can re-prioritise this fundamental cornerstone of wellbeing even when you have no spare time.
Episode 09: On feeling less guilty

We often carry guilt around for so much longer than we need to. It impacts our relationships with others and ourselves. Here's how to finally let yourself off the hook and let it go!
Episode 10: On the thoughts we don't talk about
From thoughts of pushing over a stand of mugs in a gift shop, to imagining crashes on the motorway, intrusive thoughts are rarely discussed. We all get them, but do we know why? And what do we do about them?
Episode 11: On thriving through change

What can we do to steady ourselves when all around us is changing? And what might we put in place to support ourselves in any times of change ahead?
Episode 12: On five tips for anxiety

We all experience anxiety to some extent. In fact, it's an inbuilt mechanism that's there to save our lives! But how can we take control of the thoughts that try so hard to take control of us?
Episode 13: On how to feel good enough
So often we simply don't feel good enough. We feel like we miss the bar, we feel guilty and undeserving of good things in our lives. Here's why you may feel this way, and tips on what to do about it!
Episode 14: On feeling like an imposter

Ever felt like an imposter in your own life or feared being 'found out'? Here are my thoughts on why we feel this way, and what we can do to about it.
Episode 15: On how to be better

Why do we so often have the feeling we need to be better? In my final episode, I explore how the most therapeutic type of growth, is often an undoing.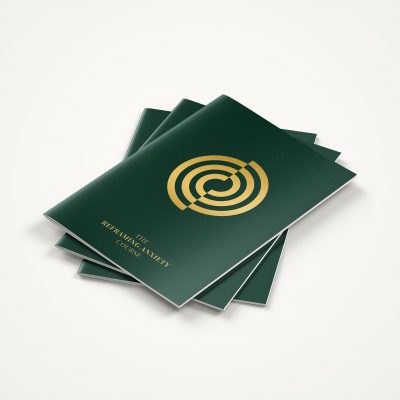 Courses
Popular, self-led and affordable courses addressing anxiety and people pleasing. Have a read of the reviews!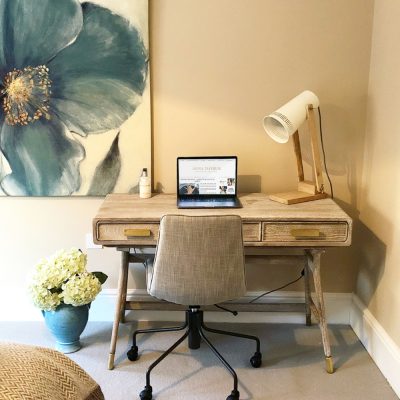 Coaching & Therapy
One-off, remote coaching sessions offering professional insight and practical advice to help with your specific circumstance.