As a Sunday Times Bestselling Author, Anna loves to pour her therapeutic techniques and personal experience as a busy mum of three, into her writing.
Learn more about Anna's three books below and do let us know if you enjoy reading them.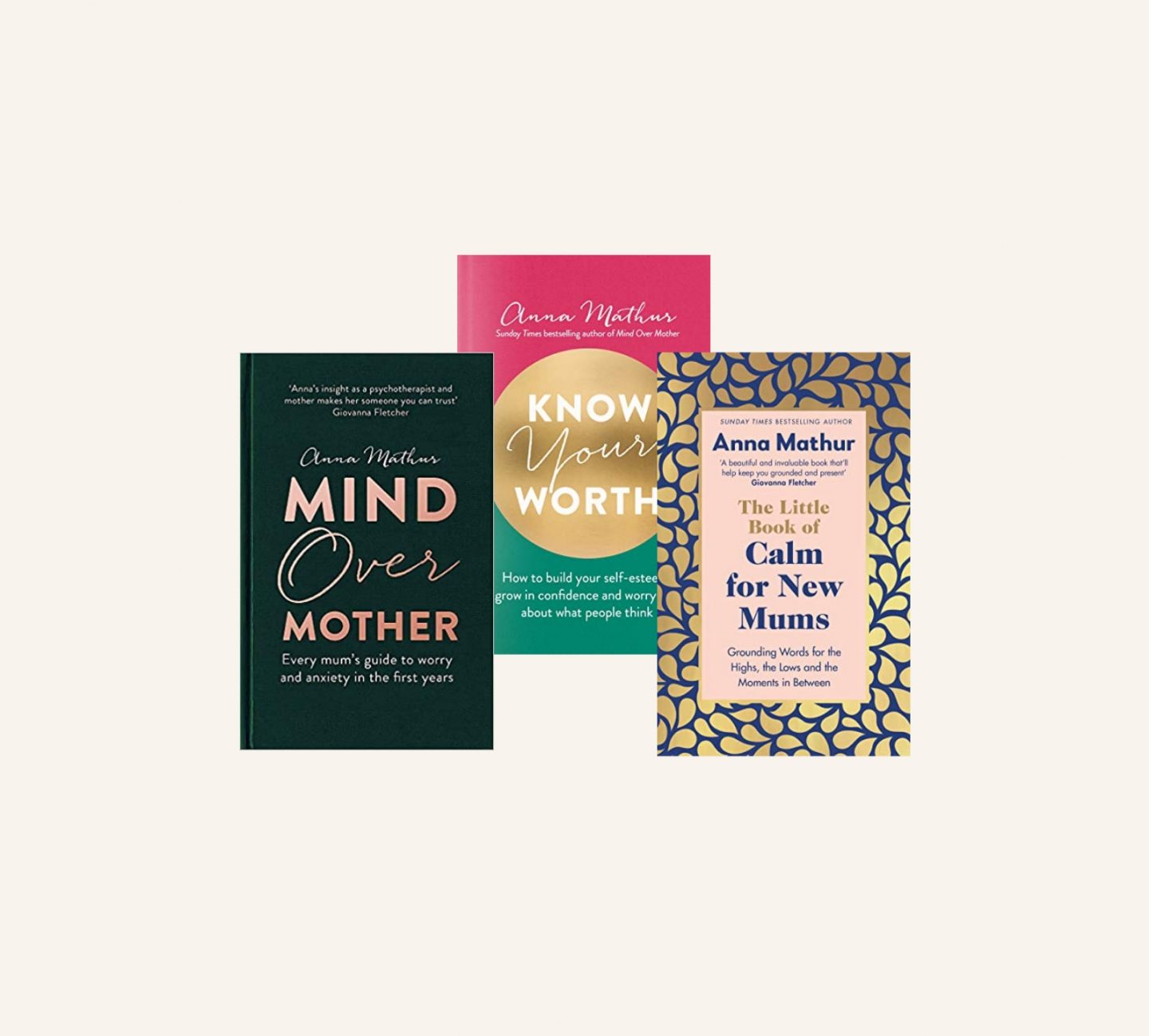 Baby-proof the house; panic-proof the mum.
Do you overthink what you said to the mum in the supermarket queue? Is your internal dialogue more critical than kind? Perhaps you wake to check your baby is breathing, or the sight of a rash sends you down an internet search rabbit hole. Whatever your level of anxiety, however much it impacts your life, this audiobook is for you.
Mind Over Mother is full of light bulb moments of realisation. It will have you learning, laughing and loving yourself through the journey of motherhood. You will learn to address the most important conversation you'll ever have – the one inside your head, because investing in your mental health is the best gift you can offer yourself and your baby.
Lifesaver book for any anxious mother. A Godsend!! Could not recommend it more highly, will be buying copies for my friends. Thank you Anna, you angel 😇
A strong understanding of self-worth is crucial to living an authentic and fulfilling life, yet so many of us have lost that sense of who we truly are and what we are worthy of. On the surface, this may look like low confidence, imposter syndrome, chronic busy-ness, exhaustion, overwhelming emotions, fear or anxiety, but at the core, it's low self-worth. 
Using Anna's own experience of embarking on this journey herself, and spending 10 years facilitating her therapy clients to do the same, Know Your Worth will help you to understand why you feel the way you do, what perpetuates it and what the cost of low self-esteem has been for you. It provides the coping mechanisms, habits and tips that will redirect your self-esteem on a healthy and fulfilling upward spiral and help you to escape the relentless desire to 'be better' and 'do more' with the realisation that perhaps you were actually far more acceptable than you first thought.
It is simply fantastic. A book I will come back to again and again. After every chapter I am left feeling empowered and uplifted. Wonderful!
Grounding Words for the Highs, the Lows and the Moments in Between
Anna supports listeners through the roller coaster of feelings that come with being a new and/or experienced mum and provides expert advice based on her own professional and personal experiences. Whether you need some quick grounding, a note of compassion or you want to untangle a feeling, turn to this book for a quick uplifting moment of much-needed support.
There are quick takeaway mantras and action tips for those tight on time, and further resources should you want to explore topics more deeply. This comprehensive A-Z covers everything from baby blues and anxiety to guilt, insomnia, stress, your inner critic and maintaining friendships.
I adore this book, it's like the shoulder I need to cry on right in the palm of my hand but with a specific contents page to make sure the advice I'm getting is perfect for my struggle that day.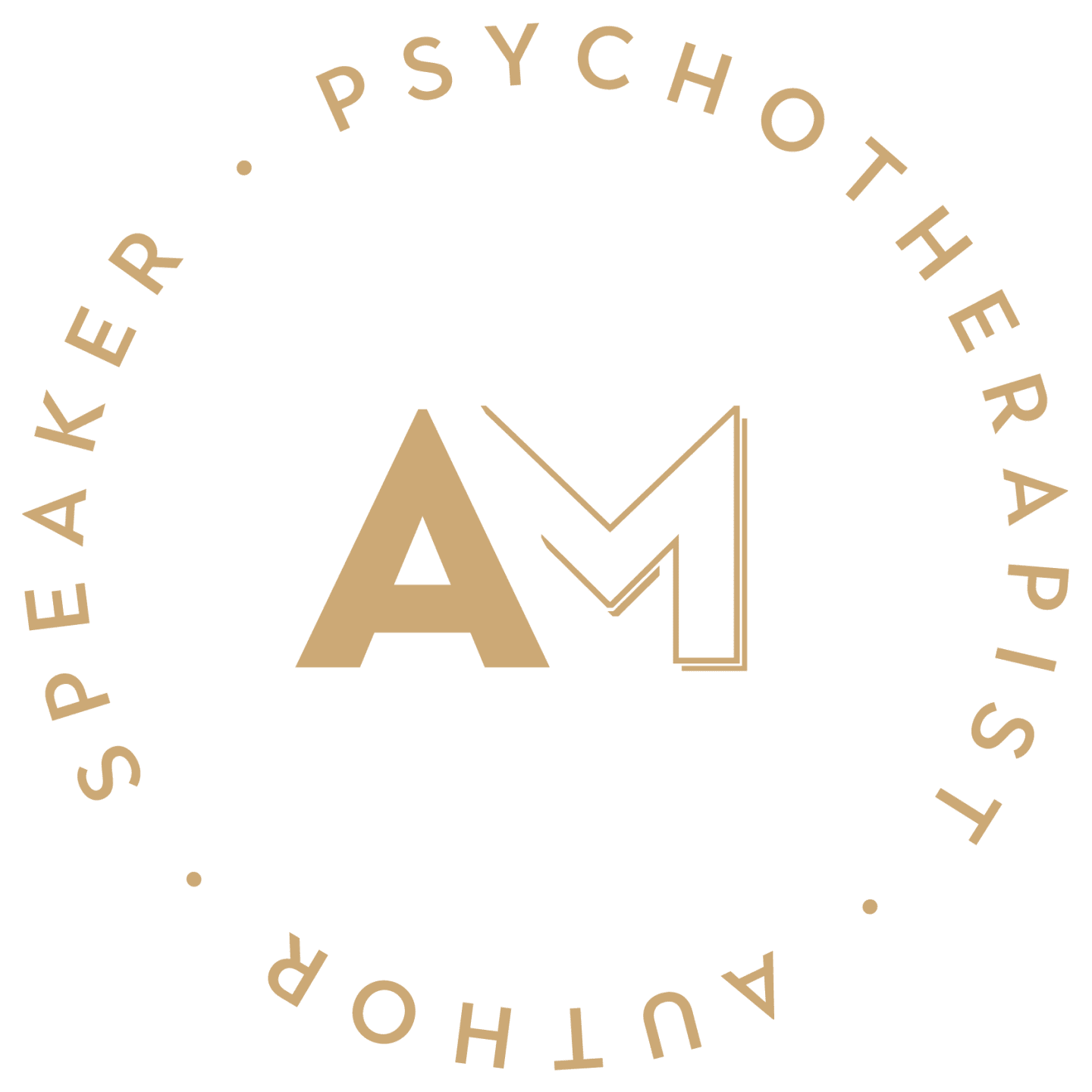 My monthly newsletter full of thoughts, tips and recommendations to inspire and encourage you through parenthood and sometimes an discount for one of my courses.