Kind words from brands and businesses that Anna has collaborated / worked with.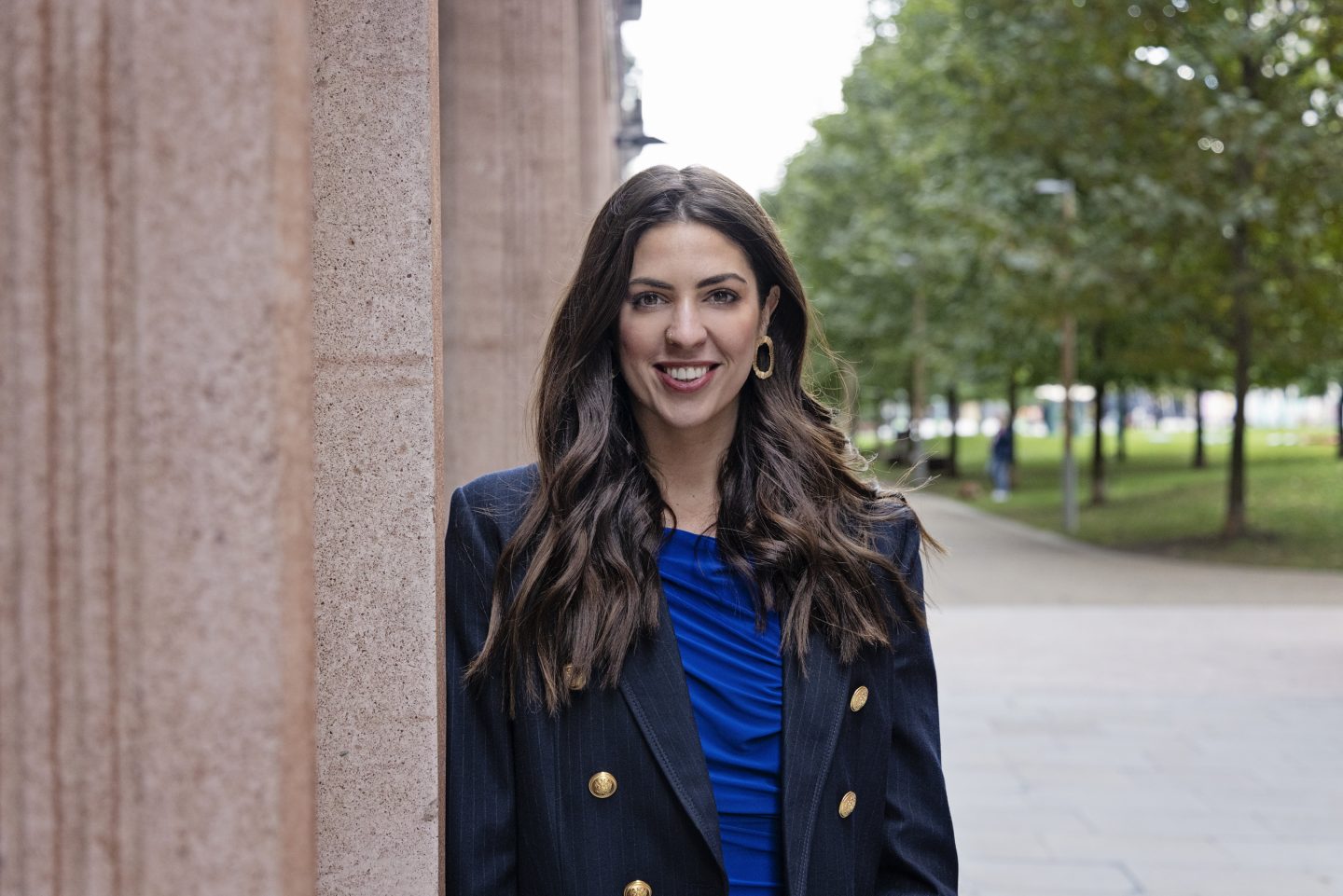 FatFace worked with Anna over a series of five Instagram Lives and it was in every way an excellent experience. From coming up with initial topics, to the admin involved and of course, hosting the lives; working with Anna and her team has been positive and straightforward, and the results have been great.
Laura Jennings
Fat Face
It was an absolute pleasure working with Anna. She is professional, knowledgeable, an expert in her field, easy to work with and came to the table with so many ideas. We look forward to working with Anna again in the future!
Harriet Poole
Sweaty Betty
Working with Anna was really easy, and she was extremely efficient. Her Headspace content hit the brief in an engaging way, particularly the creative concept of '10 minutes of mindless scrolling for 10 minutes of meditation', and was delivered in a timely manner. Our positive relationship also continued beyond the Instagram partnership, with a further collaboration for one of her events.
Priyanka Loomba
Headspace
Anna led a brilliant event for our staff on managing anxiety and guilt, particularly in relation to parenting and work, at a time when it was very needed. Anna was wonderful to work with, very kind and empathetic, but also empowering. Our staff really appreciated the message around how things at the moment feel hard because they are hard. She also provided concrete tips for managing challenging situations, which staff found extremely helpful. Thank you for a fantastic session, we hope to work with you more as an organisation in the future.
Georgina Bolton
UCL
We were delighted that Anna agreed to speak at Fearne Cotton's launch show, Happy Place Festival 2019, and again for the 2020 virtual lockdown event, at a time we needed her most! Anna is able to deliver helpful, relatable and solid advice that leave audiences feeling empowered and supported. Autumn 2020, Anna opened the Virtual Event for Giovanna Fletcher's Happy Mum Happy Baby, speaking on Anxiety in the First Year - a 20 minute session that became one of the highest viewed videos of the event, topping over 65,000 views since published. We hope to work with Anna in the future on many exciting projects.
Nicola Darling
Event Producer - YMU LTD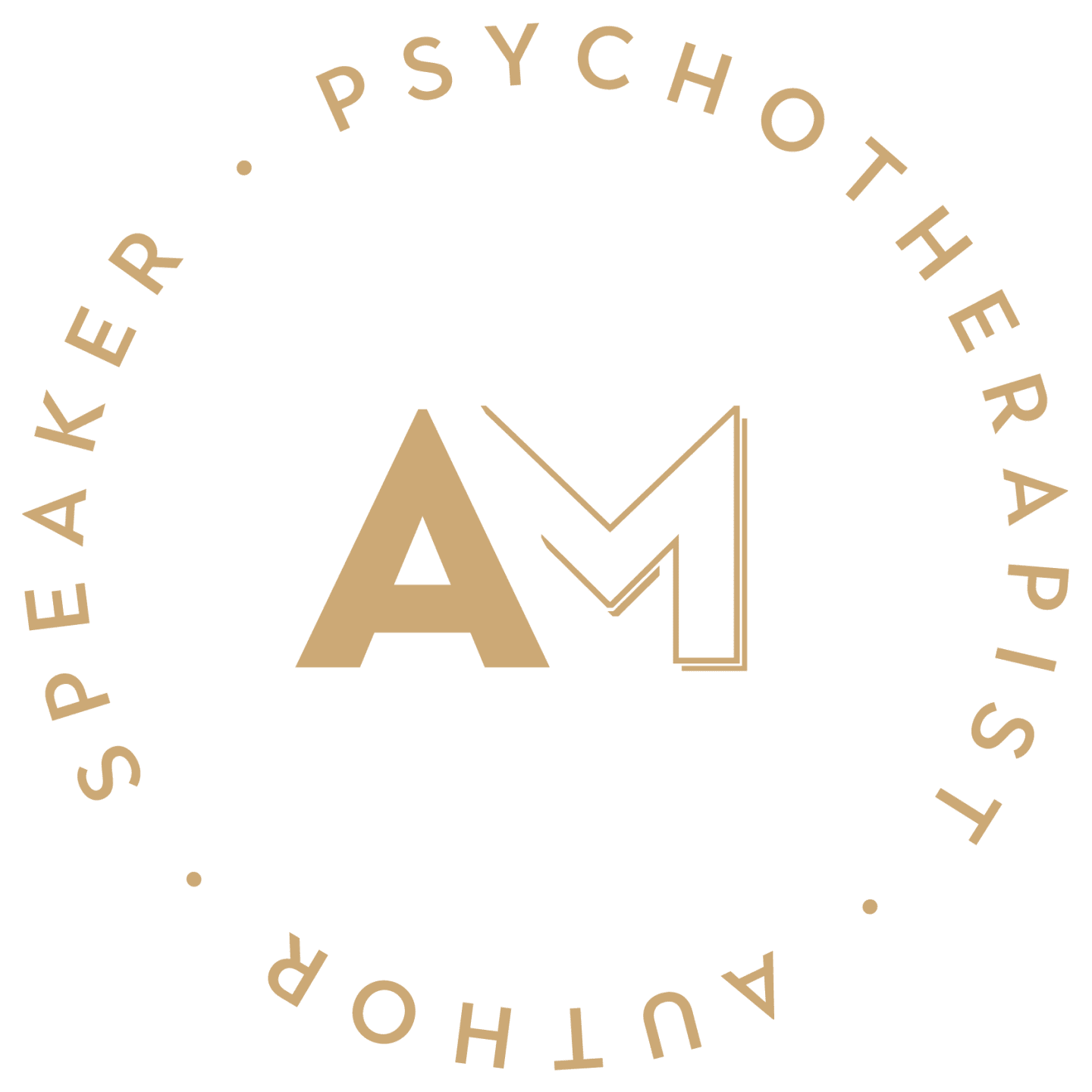 My monthly newsletter full of thoughts, tips and recommendations to inspire and encourage you through parenthood and sometimes an discount for one of my courses.