Your application for The Therapy Clinic has been received.
CHECK JUNK MAIL if you have not heard back within 1-3 days.
Thank you so much for taking the time to fill in the questionnaire. If Anna believes that The Therapy Clinic sessions will benefit you based on the information given, we will be in touch to book a 10-minute call with Anna so that you can meet one another.
If Anna believes that an alternative therapeutic option might be a better use of your finances and time, she will be in touch with an onward recommendation.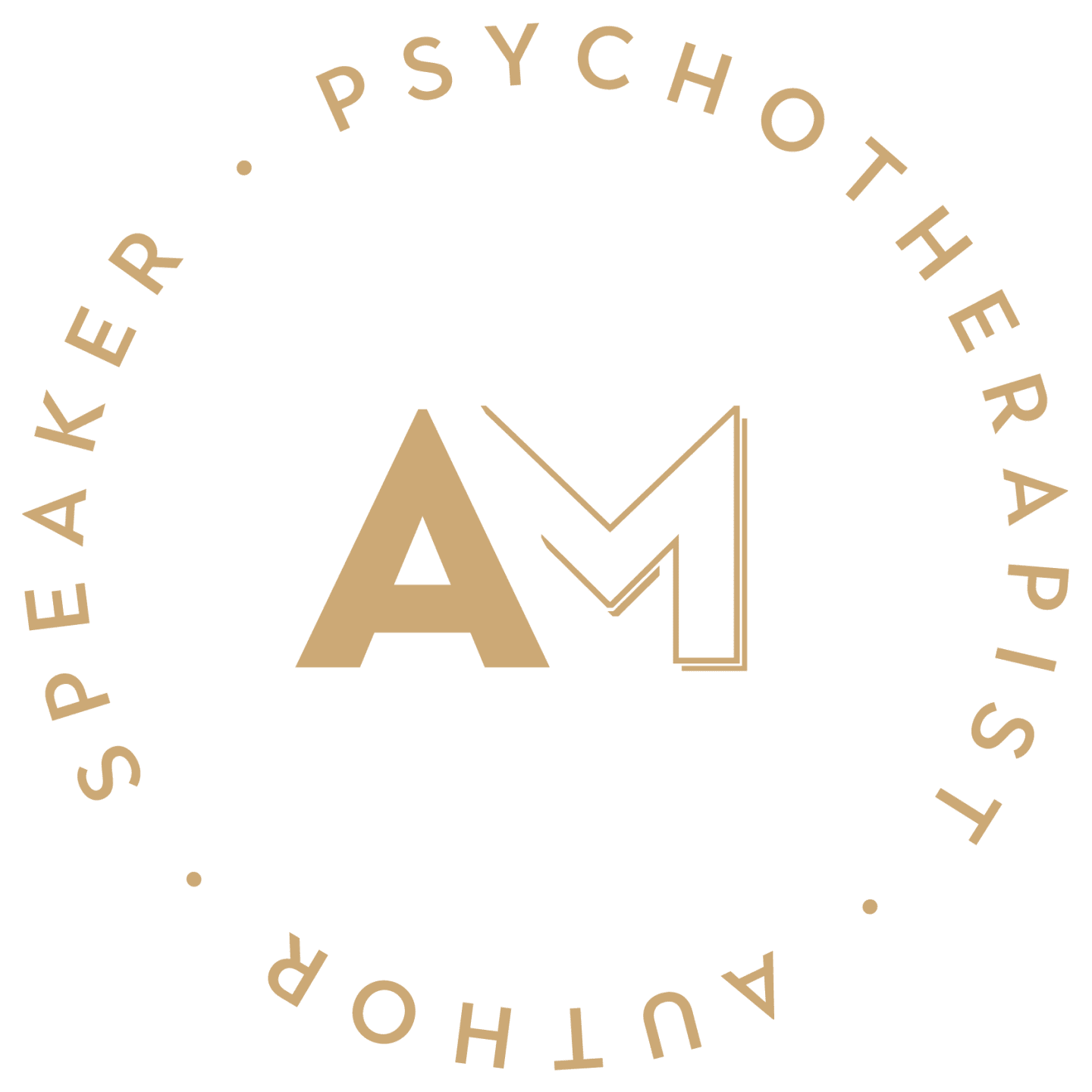 My monthly newsletter full of thoughts, tips and recommendations to inspire and encourage you through parenthood and sometimes an discount for one of my courses.