An intensive, 4-week, psychotherapeutic and intimate group coaching course designed to help you find more balance and headspace amidst parenting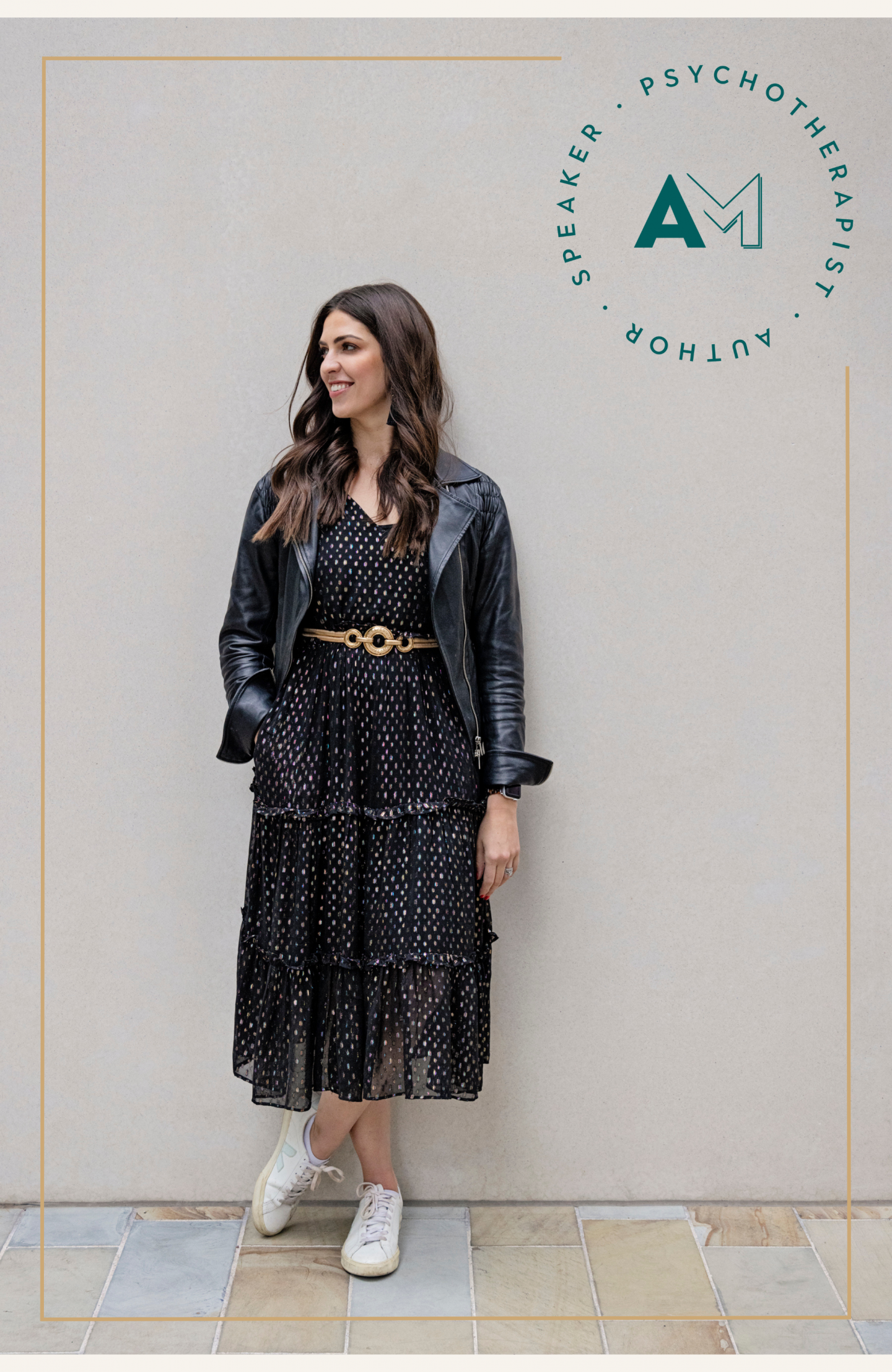 As parents, we focus so much on the wellbeing of our children but what about our own wellbeing?
It's hard to ground your child if you don't feel grounded.
It's hard to teach your child that rest is valuable if you feel guilty for resting.
It's hard to encourage your child that they deserve support when you worry about being a burden on others.
It's time to get off this burnout and overwhelm rollercoaster. It's time to invest in your emotional wellbeing.
You need and deserve to RESET.
NEXT INTAKE BEGINS MONDAY 11TH SEPTEMBER 2023
The Motherhood Reset is an intensive, 4-week, psychotherapeutic, group coaching course for mums wanting to find more balance and more headspace to enable them to better deal with the highs and lows of parenting.
Through group and individual work, we delve into our attitudes towards the things that really impact our motherhood – rest, worry, guilt, anxiety, perfectionism, identity and so much more, to come out equipped with ways to approach and experience motherhood differently, more positively, with lessons for life that our children will absorb from us and really benefit from.
OUR TIME TOGETHER ON THIS 4-WEEK COURSE INCLUDES:
In the first session, we'll begin by assessing your current situation and identifying the areas of your life that you'd most like to work on. You'll learn how to prioritise self-care, build a support system, and validate your emotions without judgment. We'll also do a nervous system and self-esteem check-in to help you become more aware of your body's signals.
In the second session, we'll focus on creating more balance in your life. You'll learn how to shift your attitude towards rest and patience, manage overwhelm and anxiety, and understand your nervous system better. We'll also explore the power of delegation and vulnerability to help you let go of perfectionism and people-pleasing.
WEEK 3 - STRONGER IDENTITY
In the third session, we'll work on strengthening your identity as a mother and a woman. You'll learn how to identify where your identity lies, do more things that bring you joy, and assert your needs with confidence and vulnerability. We'll also address the issue of comparison and help you build your self-confidence.
In the final session, we'll focus on creating more headspace in your life. You'll learn how to manage anxiety and worry, let go of the motherload and accept your imperfections, and deal with guilt and good-enoughness. We'll close the course with actionable steps to help you continue your journey of self-discovery and self-care.
WHAT CAN I EXPECT FROM THE COURSE?
The course is a 4 week, online course with weekly group sessions, recorded video and audio resources, and journal points.
The commitment is 2 hours per week plus any WhatsApp group engagement.
*Please note, the timings of future courses are subject to change.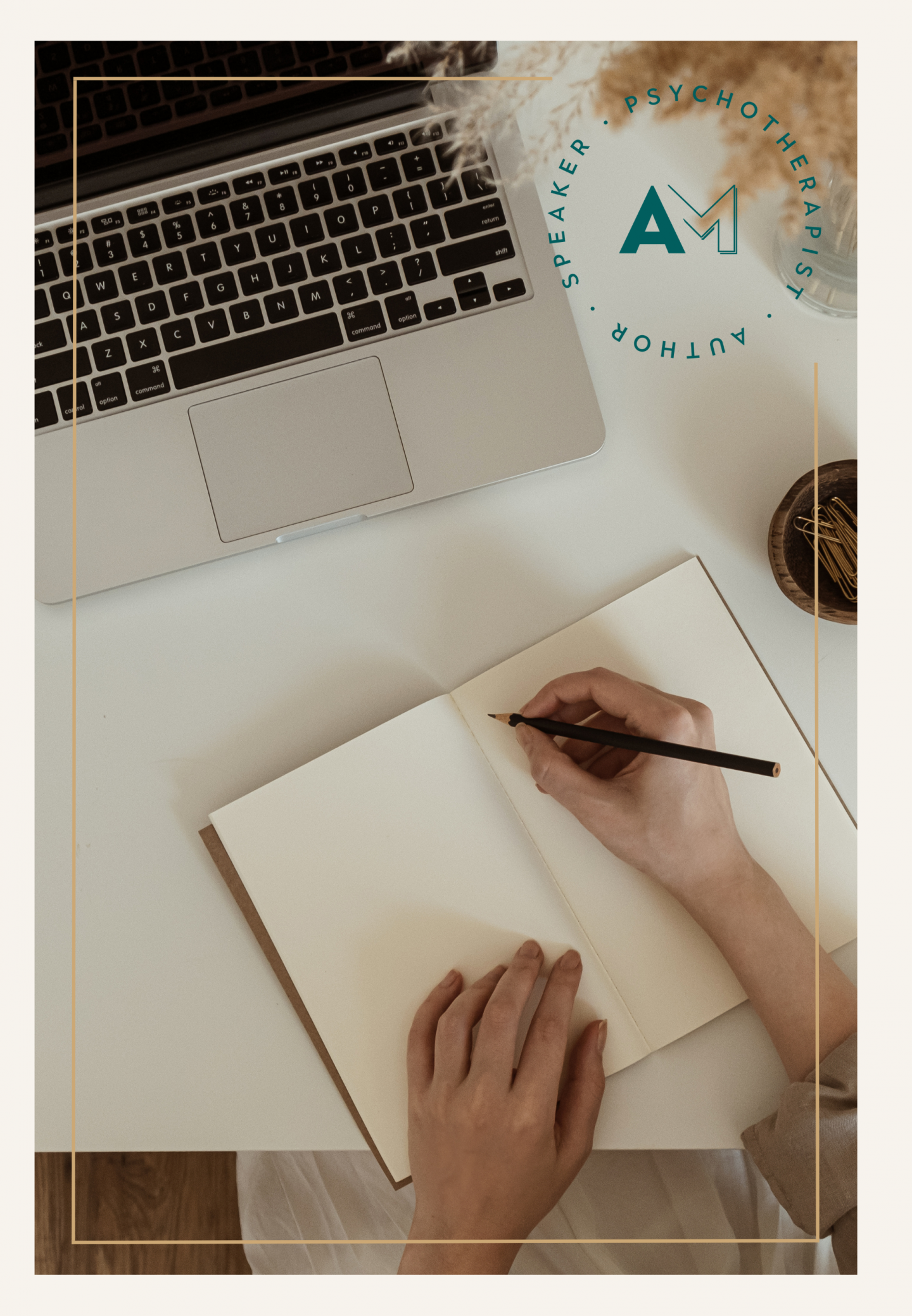 If you're interested in joining the next intake, you'll need to fill in the course application form for The Motherhood Reset. If she believes The Motherhood Reset will benefit you, Anna will arrange a call with you. If she feels that your time and money would be better spent on another therapeutic route, we will be in touch with a referral recommendation.
The next cohort begins on Monday 11th September.
The cost of this coaching course is £1,500+VAT, with a 50% deposit required upon booking. Final payment is required before the course begins.
EACH COURSE HAS A MAXIMUM INTAKE OF 8.
Thank you so much for your interest in The Motherhood Reset. This course requires a significant amount of time and input to ensure you can enjoy the long-term benefits it intends to offers.
Please answer the following questions honestly, so that we can determine whether The Motherhood Reset is the best fit for you at this time. Course spaces are offered on a first come first served basis.

It helped me make sense of the issues I'd been experiencing and gave me practical advice and renewed energy to make changes. So glad I tried it.
The session with Anna was brilliant. She explained my circumstances from a fresh perspective and answered all my questions in a clear and relatable way.
Whilst it feels like you're talking to someone familiar because of her online presence, you still have that distance you don't have when talking to a family member or friend.
Anna was extremely easy to talk to, compassionate and empathetic. She gave me some very helpful techniques and ways of moving forward to becoming a less anxious person.
Anna has completely changed my outlook on my mental health, her positivity is infectious.
I'm so pleased that we scheduled our coaching session, it lifted the post trauma fog that had been there for over a year. I'm so grateful.
Anna, you literally changed my life through our coaching session! I'm now going in a direction I'm *much* happier with, and it's reduced my stress levels by far. I wouldn't have done that if not for our session. Thank you!
Her personal and professional perspective on problems was really refreshing. I would definitely book in again.
Brilliant non judgemental session, Thank you.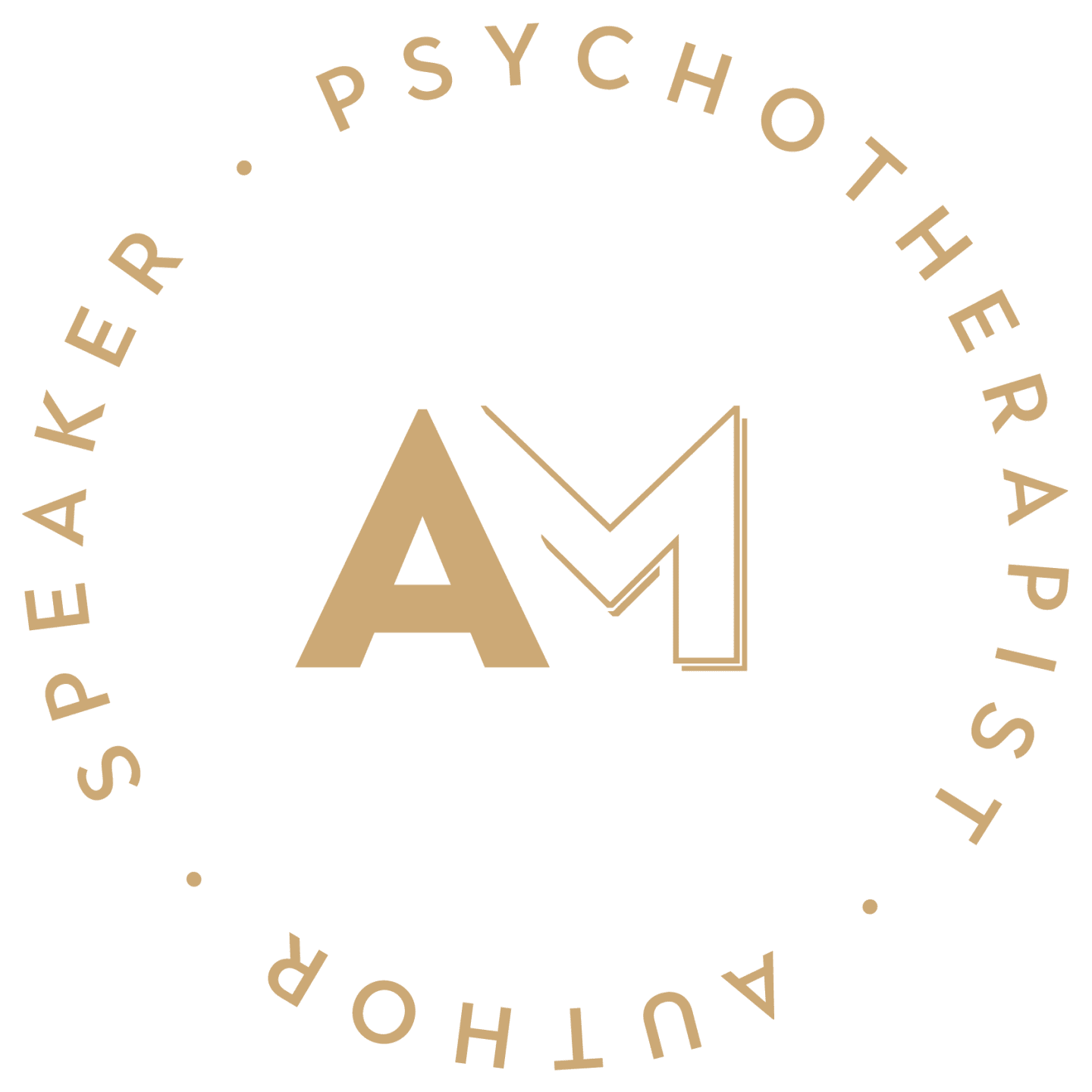 My monthly newsletter full of thoughts, tips and recommendations to inspire and encourage you through parenthood and sometimes an discount for one of my courses.