'Anna's personal and professional perspective on problems was really refreshing. I would definitely book in again' – Coaching client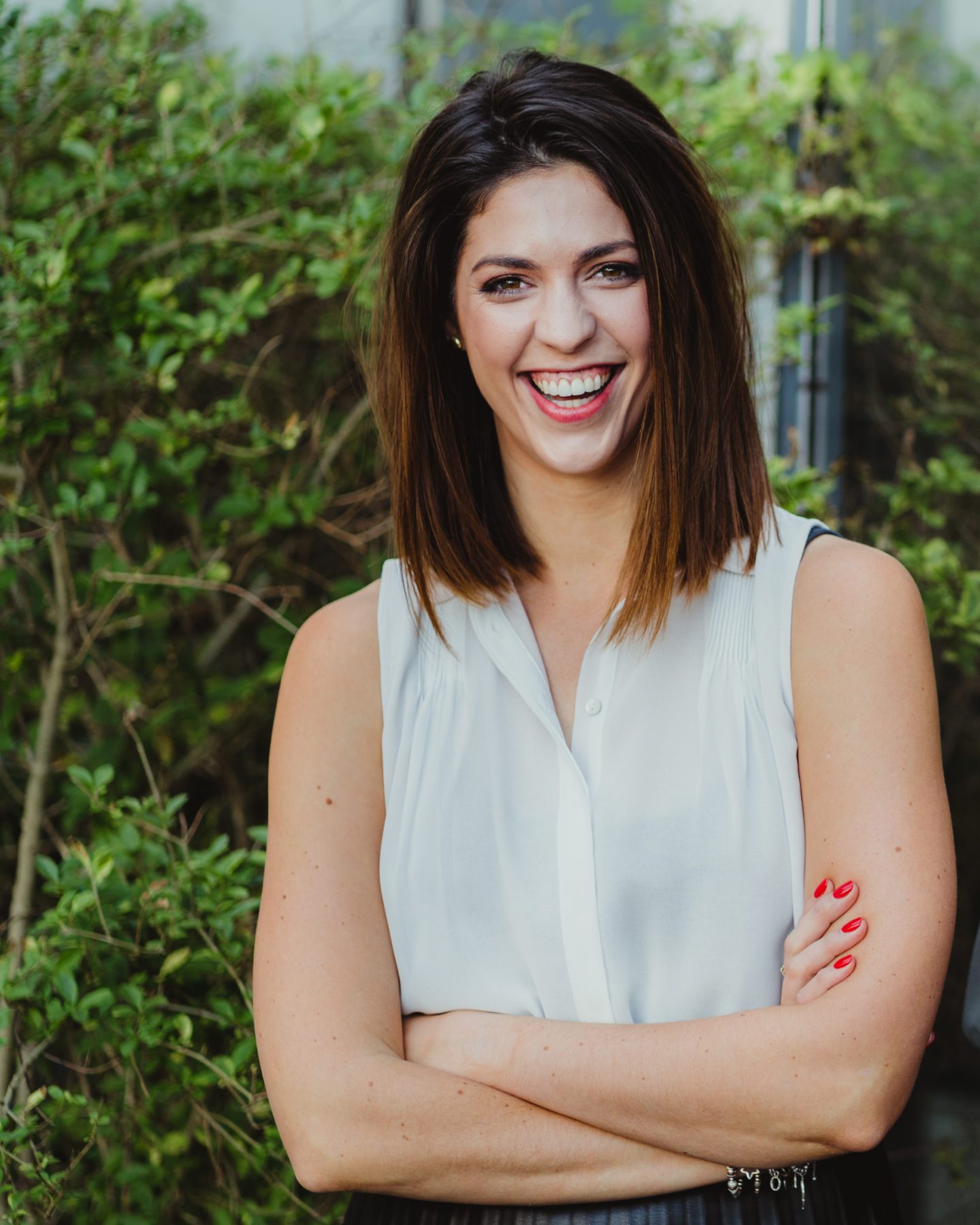 PLEASE NOTE: I AM NOT TAKING BOOKINGS THROUGHOUT AUGUST DUE TO DEADLINES AND FAMILY TIME
I am an experienced and accredited BACP Psychotherapist offering a small number of telephone coaching sessions for those wanting to discuss their mental wellbeing on a one-to-one basis. 
I have worked in a large variety of contexts, from GP surgery to Harley St District practice. My particular interests are in anxiety, depression, self-worth,  and pre and post-natal mental health issues. Read reviews from previous clients at the end of this page.
Telephone coaching sessions are:
• Practical, proactive and conversational.
• Focussed on topics such as anxiety, depression, stress, low self-esteem.
• Emotional 'check in's
• Aimed at leaving you feeling understood, hopeful, empowered, supported and equipped with strong tools.
• Limited to 4 sessions per person as they are intended for top-level, solution-focussed support.
What can I expect?
• We begin by discussing your presenting issue in brief.
• The remainder of your session is spent warmly psycho-educating.
• I will provide you with professional insight into your situation.
• By the end of the session, I will talk you through your personal plan of action.
• If I feel you'd benefit from further support, I will make specific recommendations.
Cost
£55 for a 25 minute session
£100 for a 50 minute session.
(I allow a contingency of an additional 10 minutes to ensure we can properly end the session)
How to book
Sessions are issued on a first come first served basis and secured on pre-payment. Please fill in this form to arrange. Your personal information goes directly to me, and then Emma will be in touch to arrange booking and online payment.
Alternative options:
I sincerely appreciate that finances may well be a barrier to speaking with me directly. If you are looking for support from me, here are some alternative options:
Therapy options:
My Psychotherapy Practice:
Reviews from recent clients
It helped me make sense of the issues I'd been experiencing and gave me practical advice and renewed energy to make changes. So glad I tried it.
The session with Anna was brilliant. She explained my circumstances from a fresh perspective and answered all my questions in a clear and relatable way.
Whilst it feels like you're talking to someone familiar because of her online presence, you still have that distance you don't have when talking to a family member or friend.
Anna was extremely easy to talk to, compassionate and empathetic. She gave me some very helpful techniques and ways of moving forward to becoming a less anxious person.
Anna has completely changed my outlook on my mental health, her positivity is infectious.
I'm so pleased that we scheduled our coaching session, it lifted the post trauma fog that had been there for over a year. I'm so grateful.
Anna, you literally changed my life through our coaching session! I'm now going in a direction I'm *much* happier with, and it's reduced my stress levels by far. I wouldn't have done that if not for our session. Thank you!
Her personal and professional perspective on problems was really refreshing. I would definitely book in again.
Brilliant non judgemental session, Thank you.