I am a mum of three and a Psychotherapist living in Surrey. I am a warm communicator with a passion for taking therapy out of the therapy room.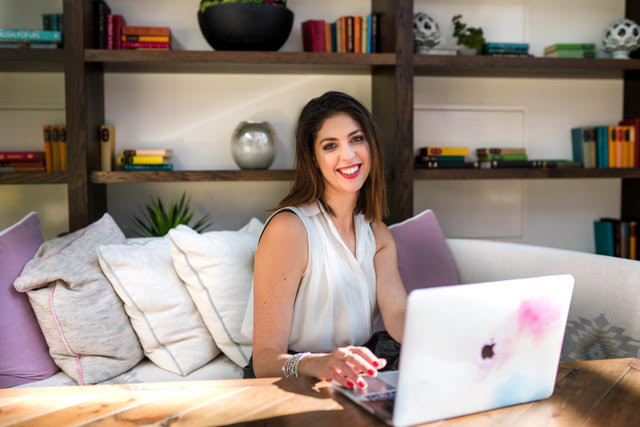 Whether I'm sitting with a client in my living room, talking as a guest on a podcast, or addressing an audience in a workshop setting, my desire is to empower, encourage and equip people. My hope is that through my words, spoken or written, they will experience light-bulb moments, learn about themselves and be able to find more freedom and enjoyment in life.
SOCIAL MEDIA
I run regular 'Mental Health' lives on Instagram, where we discuss these topics in the light of my  professional and personal experience. These can be attended by up to 3,000 people per session. I am often open, sharing my own story in the hopes that others will be inspired to do so too. Psycho-education is a big passion of mine as I believe that knowing yourself and understanding your own processes is a huge part of enabling change.
WRITING
I write articles and often contribute to press as a professional voice. I have written or contributed to publications such as:
Parentfolk Magazine
The Sun Fabulous
Boots Magazine
Take a Break
Oh
Mother & Baby
Closer
Stylist
Red
I have written a book called Mind over Mother, and have many more in my head to write in the future!
FILMING
I am comfortable in front of the camera and have recently filmed with:
SPEAKING
I am a passionate communicator and have spoken at numerous events and appeared on many podcasts, including Madeleine Shaw's 'Get The Glow' and Marina Fogle's 'Parenthood' podcast.
Feel free to get in touch if I can help you in any way
MY TRAINING
2004-2007 – Social Psychology Degree. Loughborough University
2010 – Certificate in Psychotherapy & Counselling. Regent's School of Psychotherapy & Counselling Psychology
2010-2012 – Post Graduate Diploma in Psychotherapy & Counselling. Regent's School of Psychotherapy & Counselling Psychology
2013 – Masters in Psychotherapy & Counselling. Regent's School of Psychotherapy & Counselling Psychology
2014 – Awarded professional Accreditation with the British Association for Counselling & Psychotherapy proving 450 hours of supervised therapy
I get daily enquiries for advice on becoming a therapist. There are so many routes. Therefore I recommend you research all local training institutions and colleges, ensuring that courses are recognised by a professional accrediting body such as BACP or UKCP. This website has up-to-date on the requirements to becoming a Psychotherapist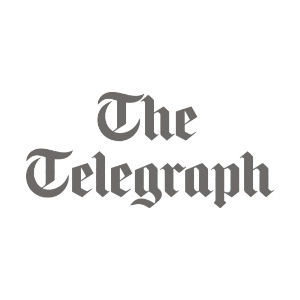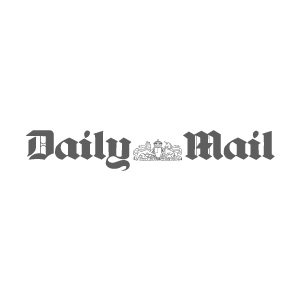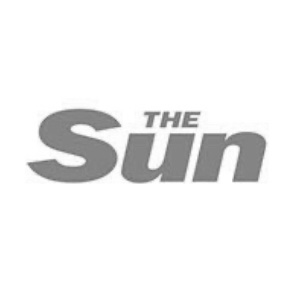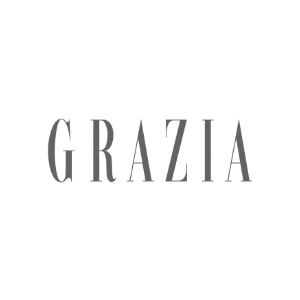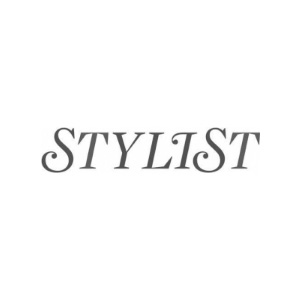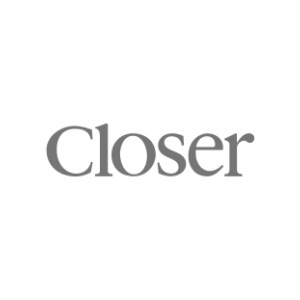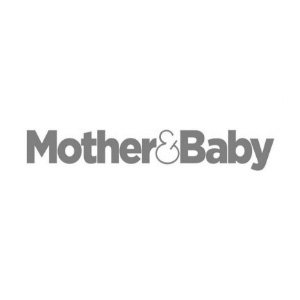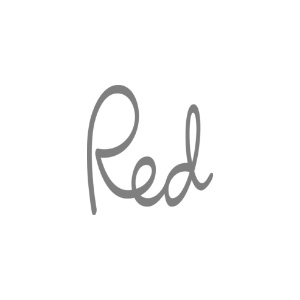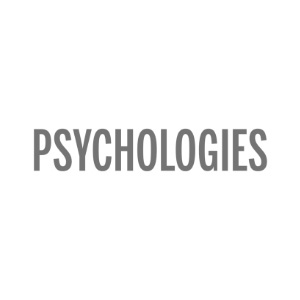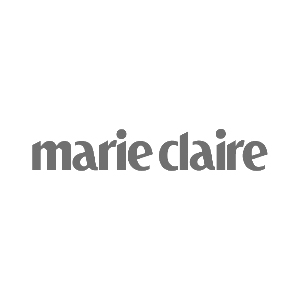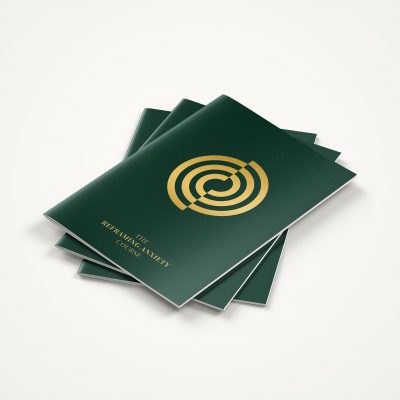 Courses
Popular, self-led and affordable courses addressing anxiety and people pleasing. Have a read of the reviews!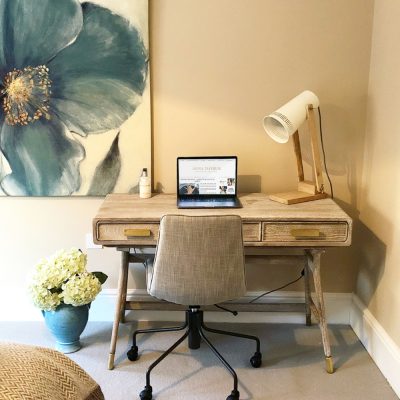 Coaching & Therapy
One-off, remote coaching sessions offering professional insight and practical advice to help with your specific circumstance.